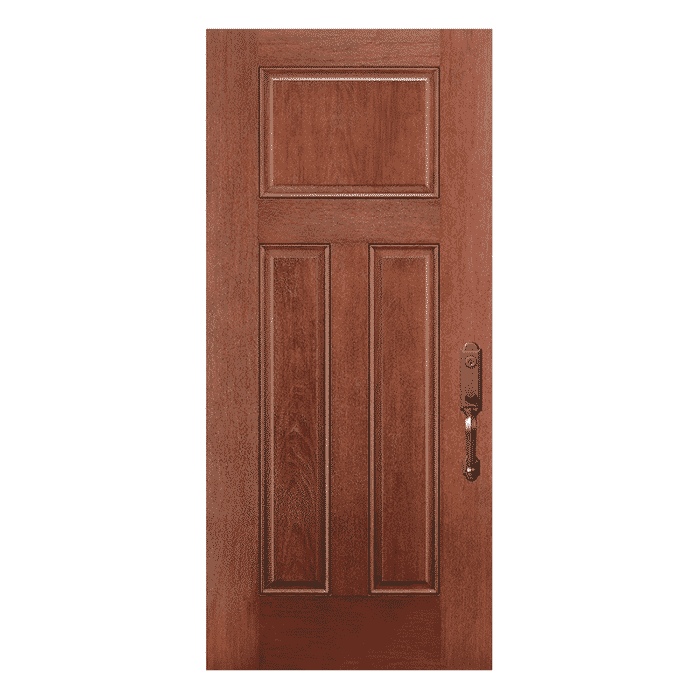 VICTORIA
A door inspired by classic American architectural styles. Bring out the detailing of its profile by adding a decorative shelf.
Available standard dimensions : 31 ¾", 33 ¾", 35 ¾" × 79", 33 ¾", 35 ¾" × 95 "
This product is available in 2 constructions : N1200 and N1450
FREE ESTIMATE
Decorative shelf
Adding a decorative shelf below the doorglass will add detail and a finishing touch to your entrance door, and make it more typical of the Shaker style.
Warranty
Limited lifetime warranty for residential projects.
3 years warranty on multi-residential or commercial project.
For complete details on fiberglass door warranty, consult : Novatech Warranty – Fiberglass doors.
For complete details on decorative shelf, consult Decorative shelf and Prestige moulding warranty.