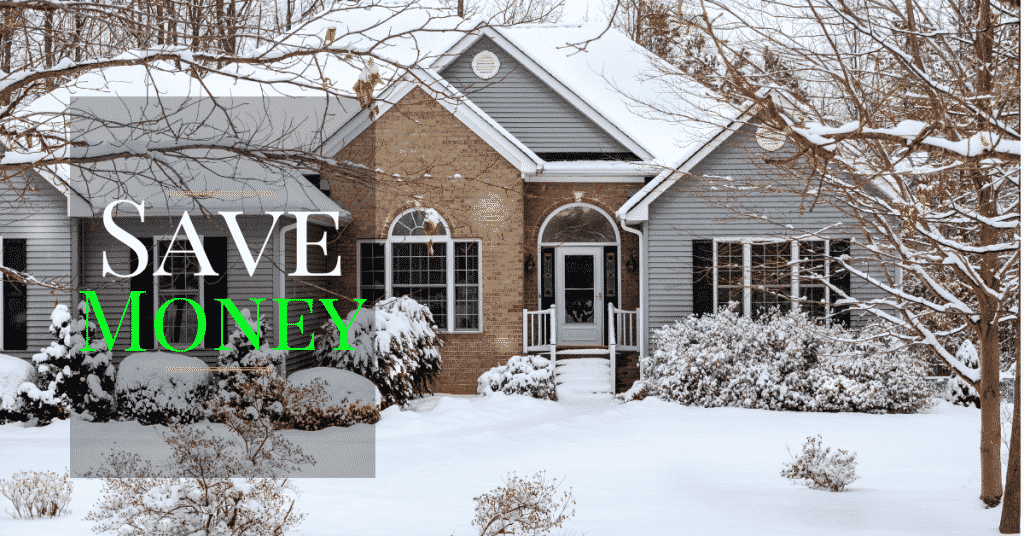 Gold Leaf Windows and Doors is the Best windows and doors company in Mississauga
Why Gold Leaf windows and doors is the best company in Mississauga?
With over 15 years. Our business evolved out of the need to provide homeowners with beautiful, durable and energy-efficient windows and doors – This is what our company is based on. We understand that choosing new windows and doors is an important decision and this is why we work with you to ensure you find the right options to meet your homes design, functional needs, and budget.
If you are ready to replace your home's windows and doors, you have found the right company. We offer a superior product manufactured and installed to perfection at a great price. We understand the importance of superior style, exceptional good looks and extraordinary quality. We combine these qualities with top of the line security, incredible durability and superior energy efficiency to produce windows and doors that meet all of your needs and beautify your home.
We are committed!
We strive to provide 100% customer satisfaction ensuring our customers are happy with their order while having access to great customer service throughout the sales and installation process. We are not just about selling windows, we want to build long term relationships with our customers and be their main contact for all their window and door needs for years to come. We understand that each customer has their own unique set of needs, considerations, and questions they need addressed. We take the time to understand what you want to accomplish and then we use this information to present you with a number of viable solutions that make sense for your home.
Whether you need to replace a single window or door or are upgrading all the windows in your home, expect the same level of customer service each and every time you contact us. Make your home energy efficient and instantly improve your curb appeal with Gold Leaf Windows and Doors. Call 1-844-245-5323 for a free in-home estimate today!
Where are we located?
Contact us to receive up to 30% in discounts
[weforms id="473″]
Find us on Facebook
Find us on Twitter